Do You Need Help With Your Dogs Behaviour?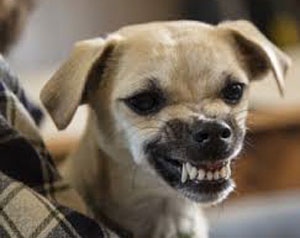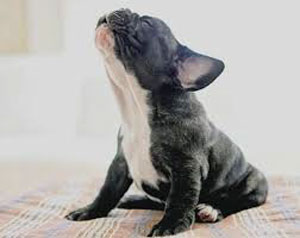 | | |
| --- | --- |
| • | Is The Front Door A Battle Of Wills? |
| • | Barking Giving You A Headache? |
| • | Worried About Meeting Other Dogs When Out Walking? |
| • | If Your Dog's Left Alone, Do You Dread Coming Home? |
| • | Pulling On The Lead Or Just Ignoring You? |
| • | Aggressive When Out Or In The Home? |
All these problems, and many more, CAN BE FIXED.
If your dog is causing problems or stress or if you have got to the point where you no longer know what to do next then its time to stop worrying, you have found the solution.
My name is Paul Coleman and I am passionate about helping dog owners with their dogs problems - any breed, any size and ANY PROBLEM.
As a dog behaviourist my job is simple, just like a car mechanic - the job not the mechanic!.
| | |
| --- | --- |
| • | Assess the symptoms. |
| • | Identify The Cause. |
| • | Provide A Solution. |
Using my understanding of a dog's psychology and needs we change the behaviour of your dog, removing the behaviours that are causing your problems or stress and encouraging those that do not. The format for my normal Home Visit is on my 'What Is…' Page, it gives you an idea of what to expect from my home visit.
I've not met anyone yet that gets a dog because they want more stressful problems in their life, just the opposite. We want - and need - a dog in our life to give us company and pleasure. We get dogs because we love them and they help us to de-stress from life.
Today you can make a real start at turning your problems around - don't delay - complete my Contact Us form and I will get back to you so we can work out how and when I can help solve your dog problems. If you want call me do, I don't bite! I do enjoy talking to people about their dogs and helping them with their problems, the dog problems that is, you're on your own with the Inland Revenue - that's why you need your dog to be good!
So why are you waiting? The number to ring is:
07490 742 891
Or use the my Contact Page and I will call you.
I look forward to speaking to you soon.